Worldwide Geological Consultancy can be your one stop team for all your exploration requirements whether you are a junior explorer or a well established major explorer.
What can we provide?
The planning of your exploration programs as per your budget restraints or to meet your final product requirement depending on your needs.
Full logistical planning and support pre start and ongoing at implementation stages through to completion.
We specialize in remote camp planning and establishment followed by management if required.
We have specific experience in the exploration and evaluation for : diamonds ; lead / zinc ; gold ; tungsten ; antimony and iron ore.
Full interpretation and presentation of results with recommendations if required
Mine planning or review of your existing Mining Engineering projects
GIS via Arcview and Map Info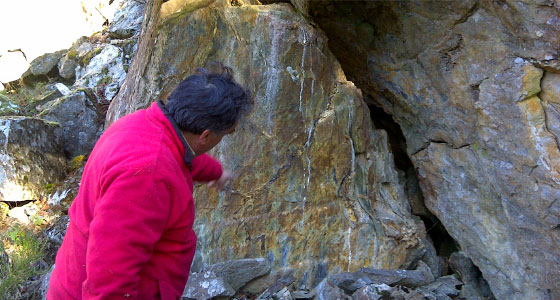 Geological—Mapping and Analytical
Our geologists have conducted extensive mapping to produce new project maps including geology, structural and alteration maps. The team has experiences of recognizing mineralization models and subsequent discoveries of deposits.
Sampling—Geochemical and Heavy Mineral
We can undertake soil geochemical and stream sampling, including diamond indicator samples. We can collect sub-soil, surface, loam, rock or whatever medium your specific mineral target goals dictate.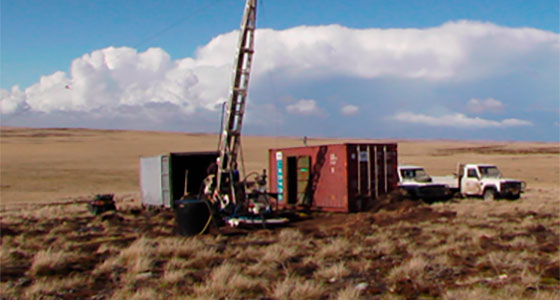 Drilling—Contractor or Client Owned
We specialize in the design of drilling campaigns specific to the clients needs, in particular in remote locations where some drilling contracts are reluctant to mobilize that results in specific management skills that WGCG possess.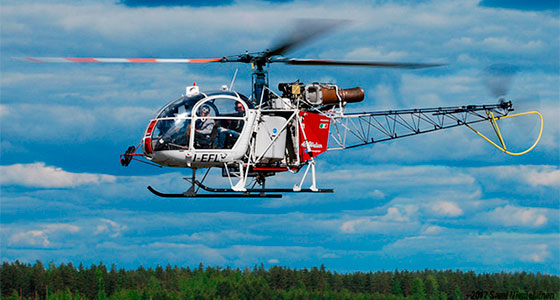 Geophysical—Ground or Aerial
We can manage your aerial geophysical survey requirements from planning through to tenders to data acquisition and subsequent QA and final reporting. Ground surveys can be planned and implemented through WGCG via contractors or our relationship with Loza Radar
Please review our site and contact us to discuss your exploration and mining needs.